PADI Nitrox Diver Specialty (Dry Course)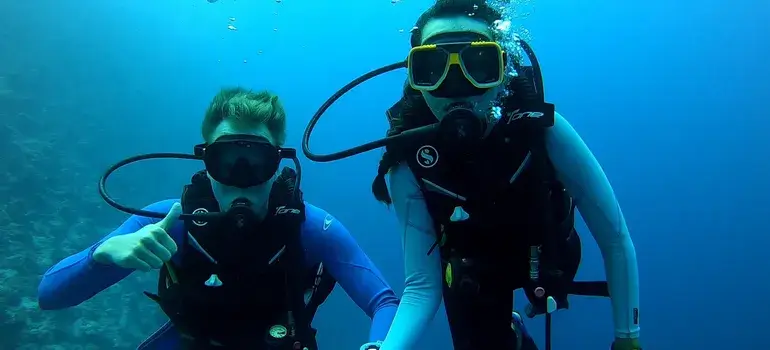 Enriched air, also known as nitrox or EANx, contains less nitrogen than regular air. Breathing less nitrogen means you can enjoy longer dives and shorter surface intervals. This course will teach the diver on how to properly and safely diver with mix air.
What's Included:
–           PADI Nitrox Diver Specialty Ecard
–           1 Day Training
–           Use of Scuba Dive Equipment, Fees, and Taxes
Prerequisites:
–           Certified PADI Open Water Diver or Equivalent certification
–           Medically fit for diving
–           Minimum age : 12 years old
* This includes all the necessary PADI student materials, equipment rental, boat charges and certification fees.